Let's Dive!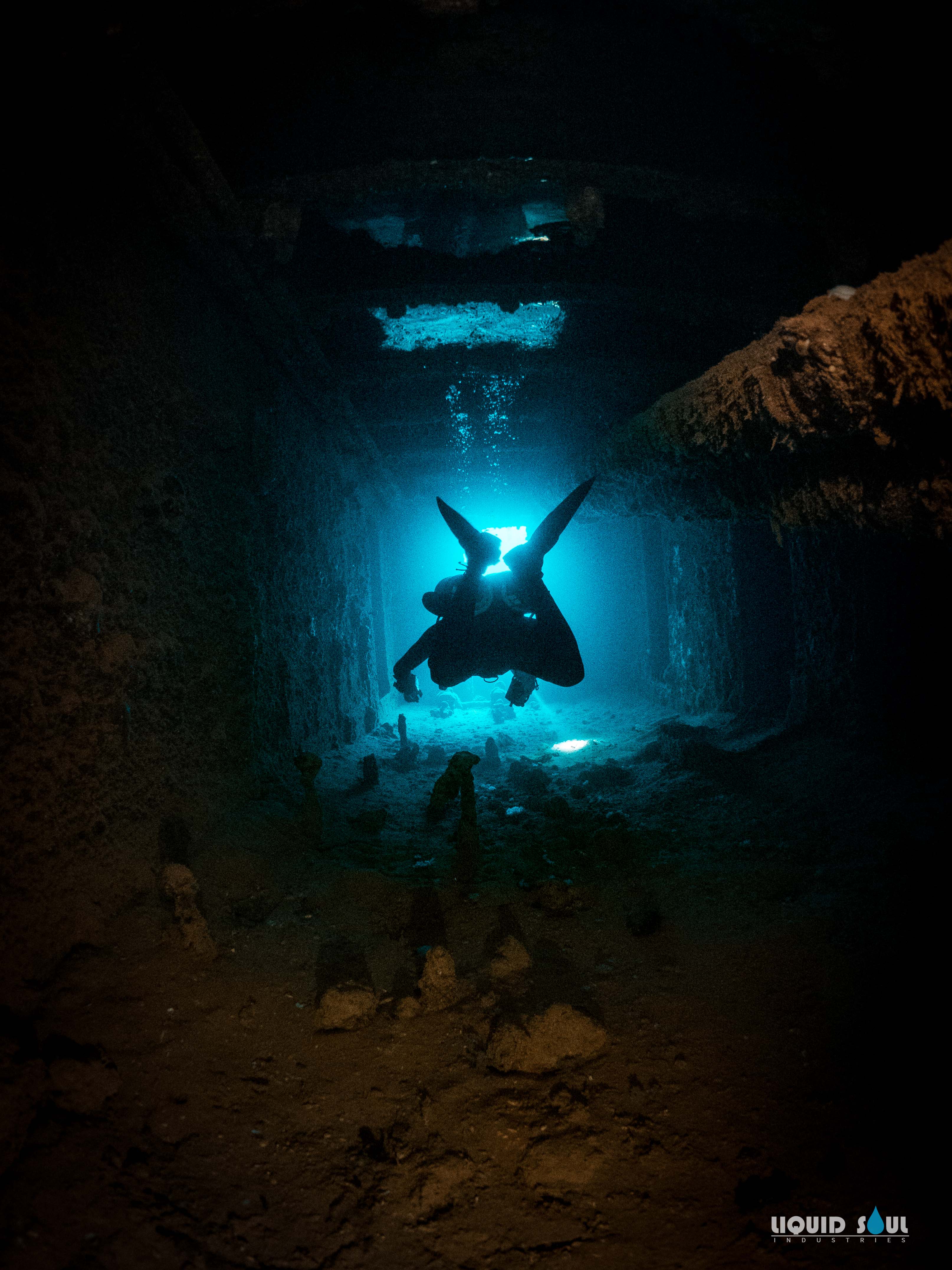 Truk Lagoon Dive Center has emerged as THE dive operator with the staff and resources to support your technical exploration and adventure when diving the wrecks of Truk Lagoon. Whether you want to do deep, see wrecks that very few others will ever get to see, penetrate past the point where others turn back, we have the staff and experience to take you there. Or, if you just want stay down longer and spend more time taking in the splendor of a massive World War II shipwreck we can do that too.
The Truk Lagoon Dive Center offers up to 4 dives a day. Our private dock, dive lockers, rinse tanks and shower make diving with us easy and convenient. We have Bauer Compressors and use a Haskell for blending Nitrox and Trimix. Our expatriate PADI certified instructors take care of the technical and recreational diver with equal care and consideration.
Truk Lagoon Dive Center has a comprehensive blending station with an experienced gas blender who can provide you with any nitrox/trimix blend you require. Our Haskell Booster pump ensures little wastage of gas, enabling us to give you the best gas prices in Truk.
We are the island's only supplier of medical grade oxygen so you can be assured of a never ending supply of quality oxygen. And, we maintain a large supply of Helium (at least 60,000 liters/2,100 cu. ft.) for those who wish to minimize the effects of narcosis at deeper depths and improve decision making at any depth.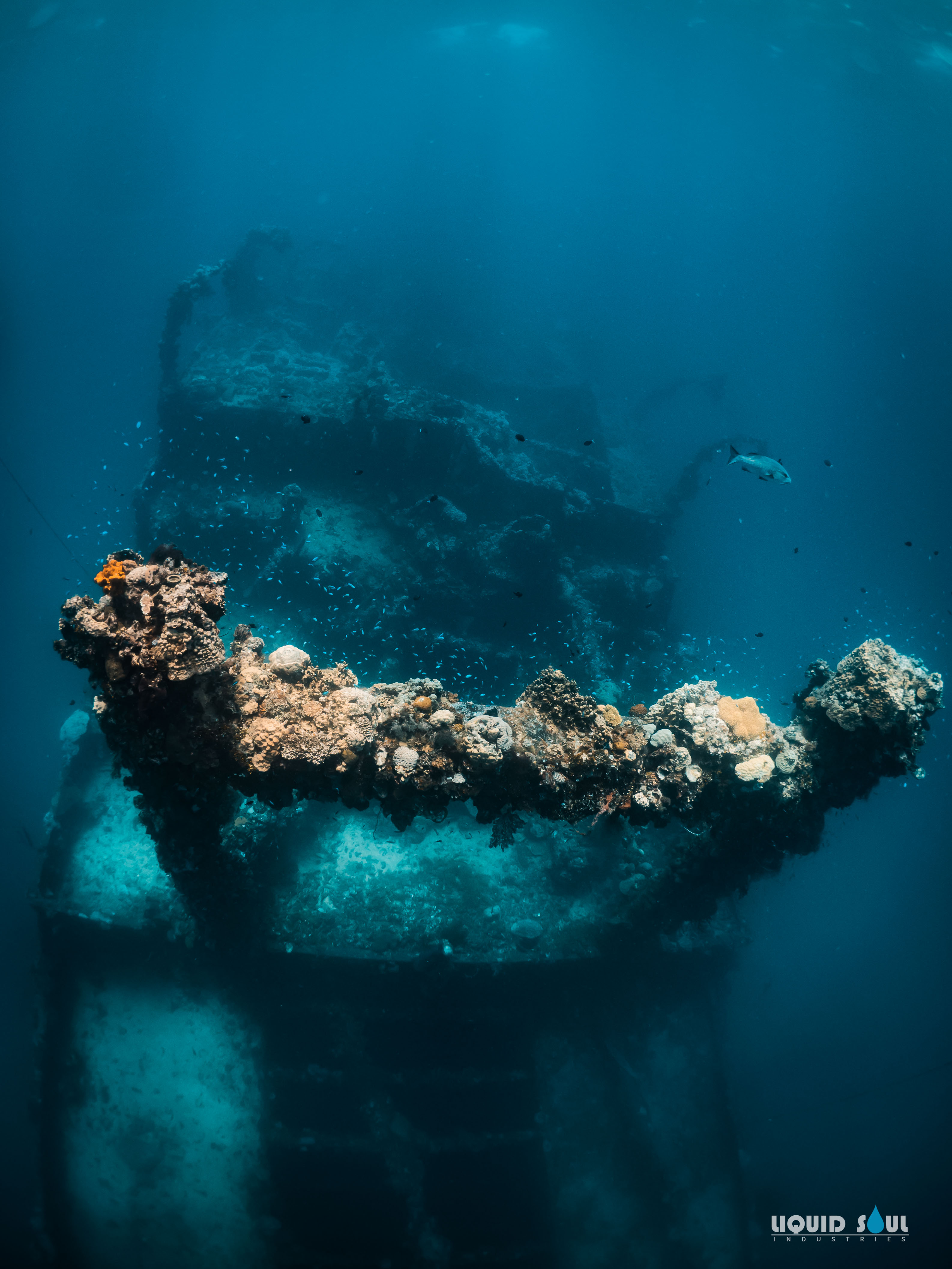 Truk Lagoon Dive Center is rebreather friendly with 17 sets of tanks (2lt/3lt) with Buddy in line valves available for those who do not wish to bring their own. We always have sofnolime 797 available.​
At Truk Lagoon Dive Center we also teach technical diving - we don't sell certificates. Our emphasis and objective is to help you develop the attitude, judgment, confidence and skills needed to dive safely at an advanced level - not merely the issuance of certification cards.​
We are a TDI training facility and our certified instructors have experience in diving deep wrecks, walls and caves. Here in Truk lagoon we can offer you 'the diving everyone else dreams about!
Courses and cost listed below include all required materials and equipment but exclude the cost of oxygen, helium, and diving. It you are already traveling to Truk to dive, combine any of these courses with your scheduled diving and save money!